Welcome to the Wolf's Den
# 1 Paragliding Guesthouse at Point of the Mountain
Due to uncontrolled rates of COVID-19 in Draper City and Salt Lake County, bookings are limited to our upstairs private rooms only.
New Paragliding students, Intermediate/Advance Pilots you are looking for a safe, clean and conveniently located accommodation at the Point of the Mountain? Look no further.
Imagined and designed by pilots for pilots. You will find everything that you need to make the most of your stay at "the Point" with us.
Reserve your space now – click Book Now below!
Stay Connected with our powerful WIFI network.
Shop – Eat and Drink Nearby
We love you. Like us and Share with your friends on Facebook
Downstairs Double
Located in the newly renovated basement, it offers the most privacy and access to a shared living room, kitchenette and bathroom. It is pleasantly fresh in summer. Comes with a huge storage cabinet
Upstairs Twin
Great economical twin bedroom. Twin bunk beds. Great view to the fly park. Large closet with plenty of space for your stuff. Conveniently located shared bathroom.
Upstairs Double
Great double room for a couple. Fantastic views to the fly park. You can check out the wind conditions from your bed. Bedside table and closet with plenty of space. Shared bathroom a couple of steps away.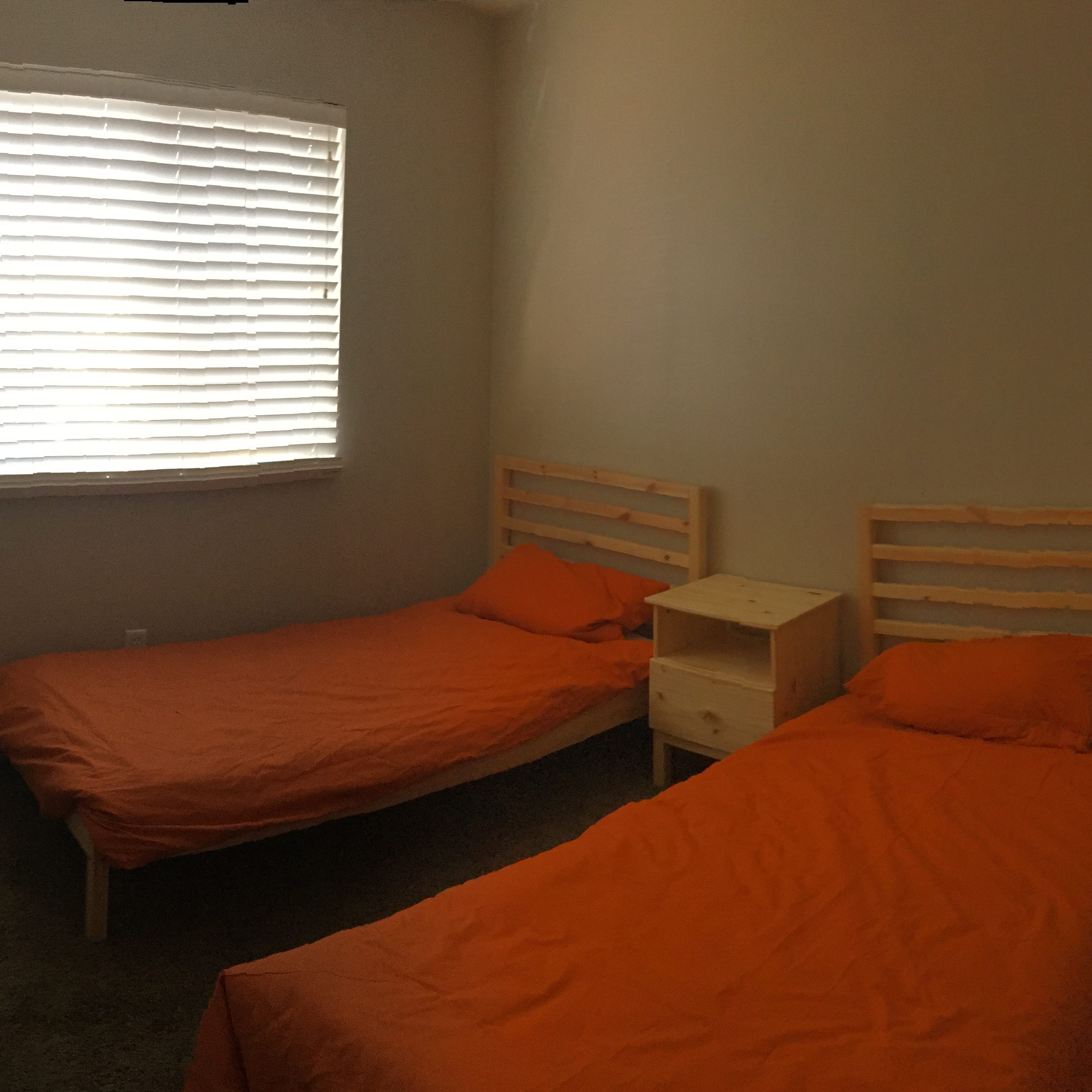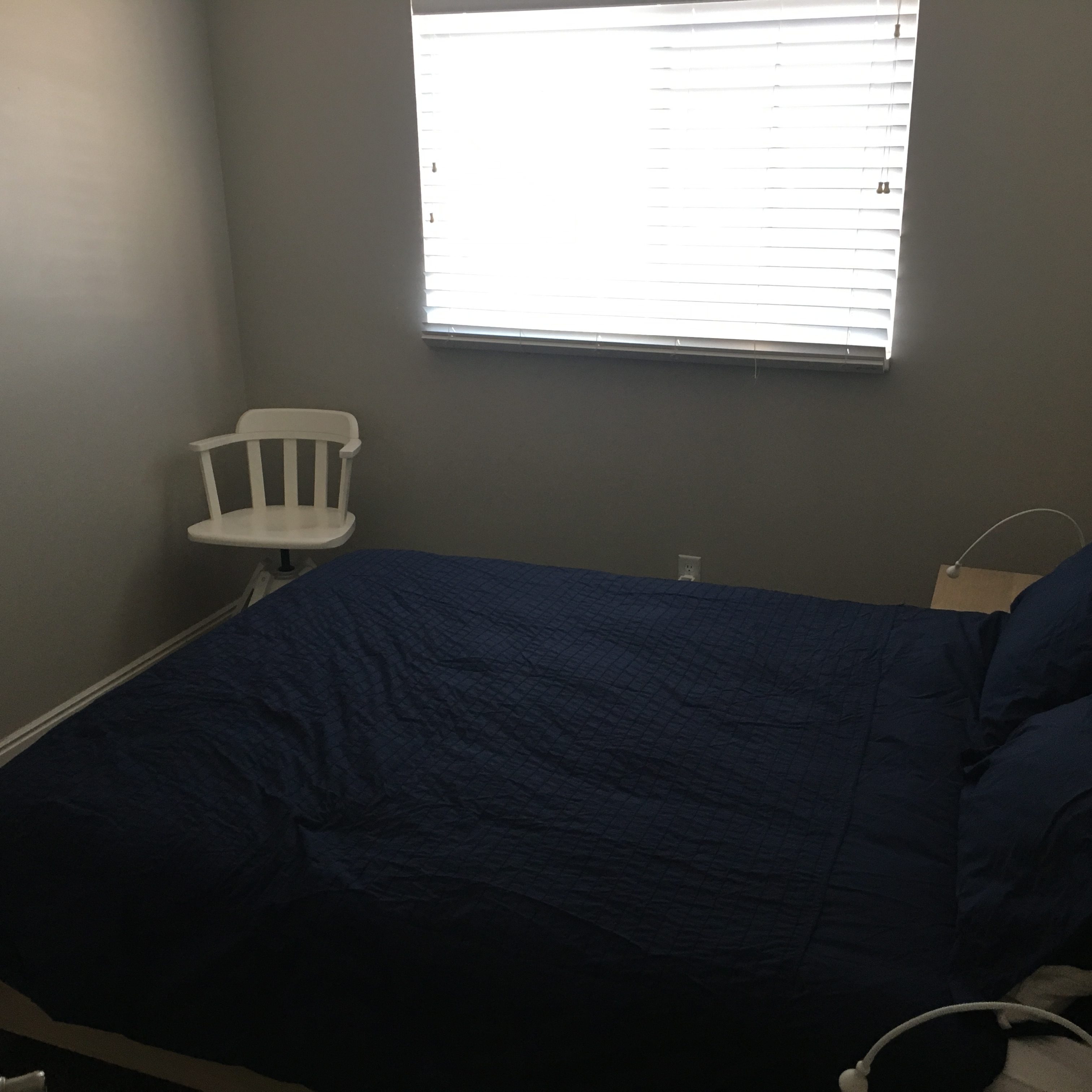 "
The DORM
"
Frankly we are very proud of our dorm. AND WE HOPE YOU WILL AGREE.
It took us a while to figure out what to do with this huge (originally) master bedroom. We spared no efforts to turn it into (probably) the best dorm you have ever seen. With three massive steel Full-size bunkbeds we could probably comfortably sleep 2 adults per bed.
The Dorm has its own dedicated bathroom with shower and a massive tube.
LOCATION
Ideally located right across from the North Side Fly Park, it will be hard to find an accommodation closer from the action than us.
Approximately 30 minutes away from Salt Lake City airport.
And less than 10 minutes away from shopping and dining options.